Less than a year after the launch of my watch brand H992, I am thrilled to introduce my new collection. I am happy to announce the arrival of H2, the little sister of my H1 collection.
With its sleek design echoing the codes of the H1 collection, my H2 watch is a true gem of watchmaking. Its 38mm case size makes it an elegant and discreet watch, perfect for everyday use. Equipped with an automatic movement from La Chaux-de-Fonds certified by COSC, I am an example of precision and reliability.
My creators, a passionate team of watchmakers, have put all their know-how and expertise into designing a one-of-a-kind watch. And despite my COSC certification that guarantees my quality, my price remains at 992 Swiss francs.
H for the street grid plan of La Chaux-de-Fonds in Switzerland. A watch born at an altitude of 992 metres above sea level, for Humanity, with a capital H.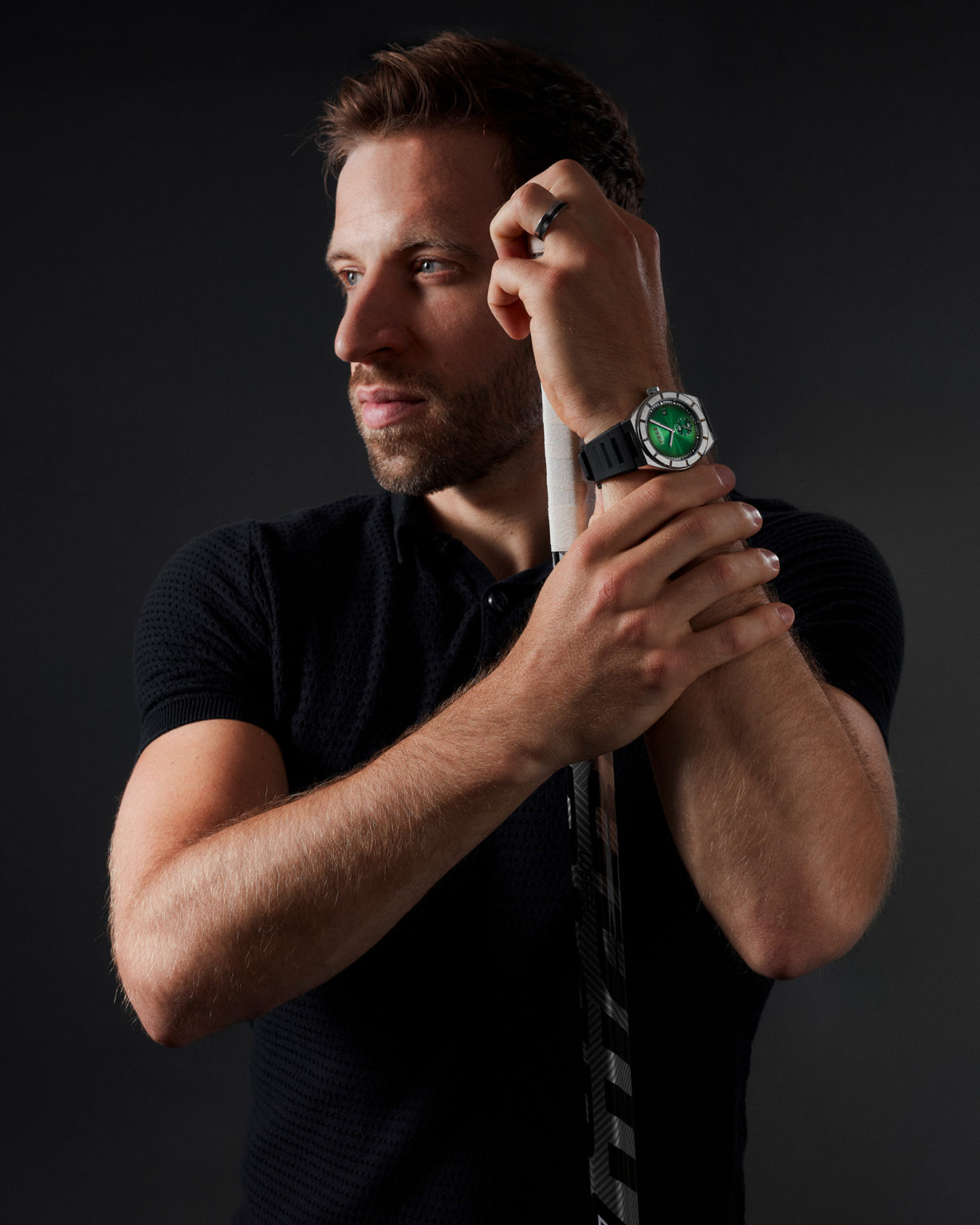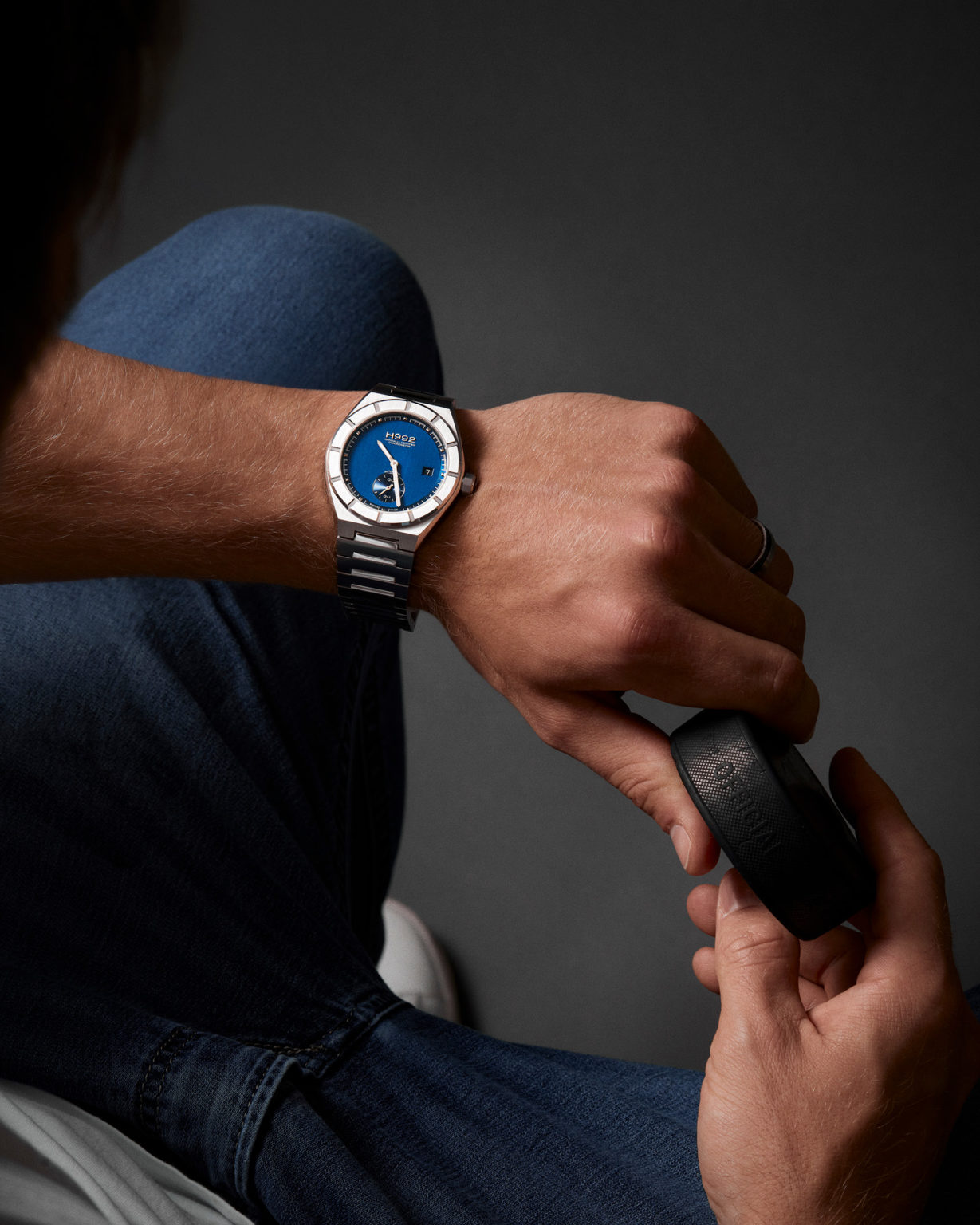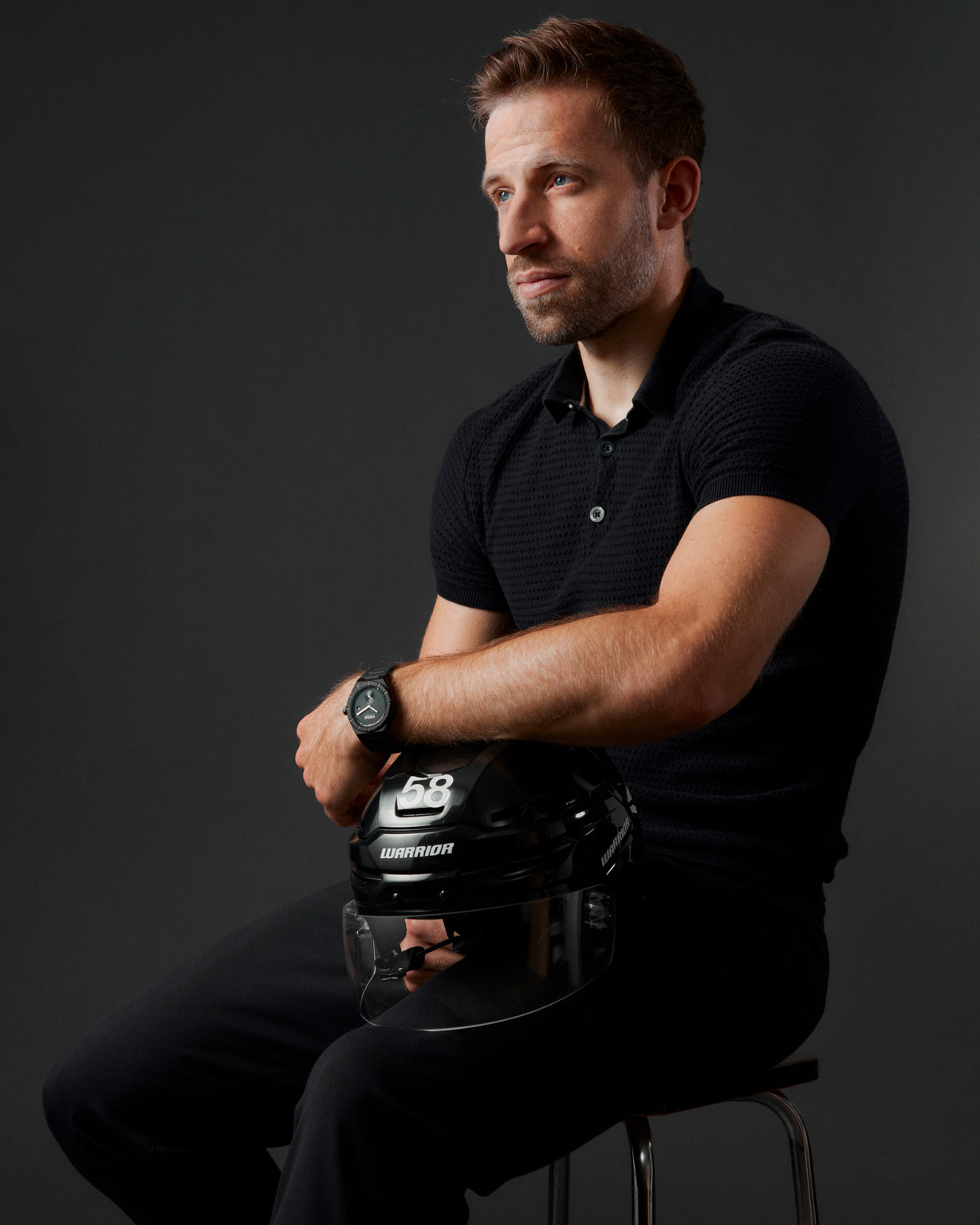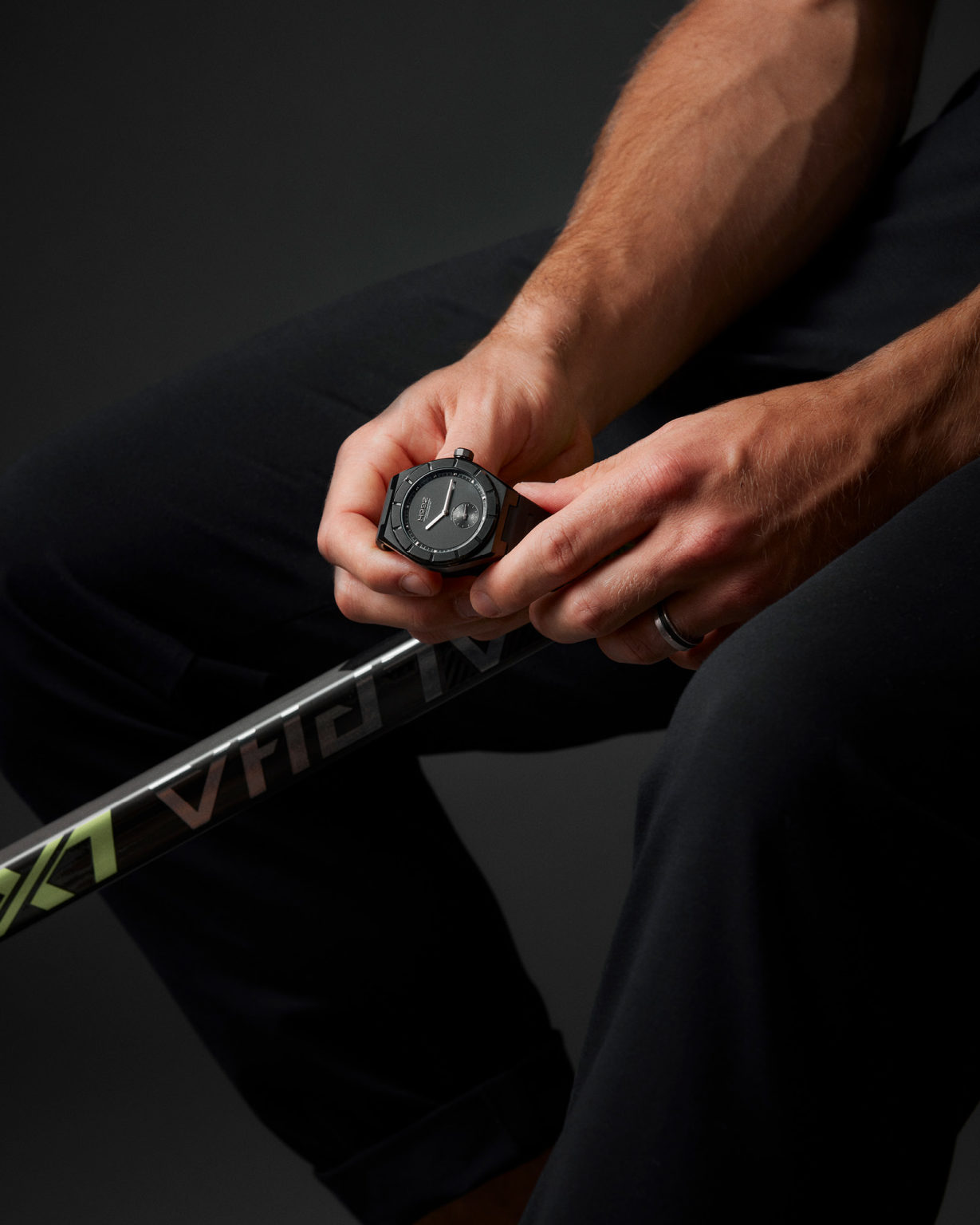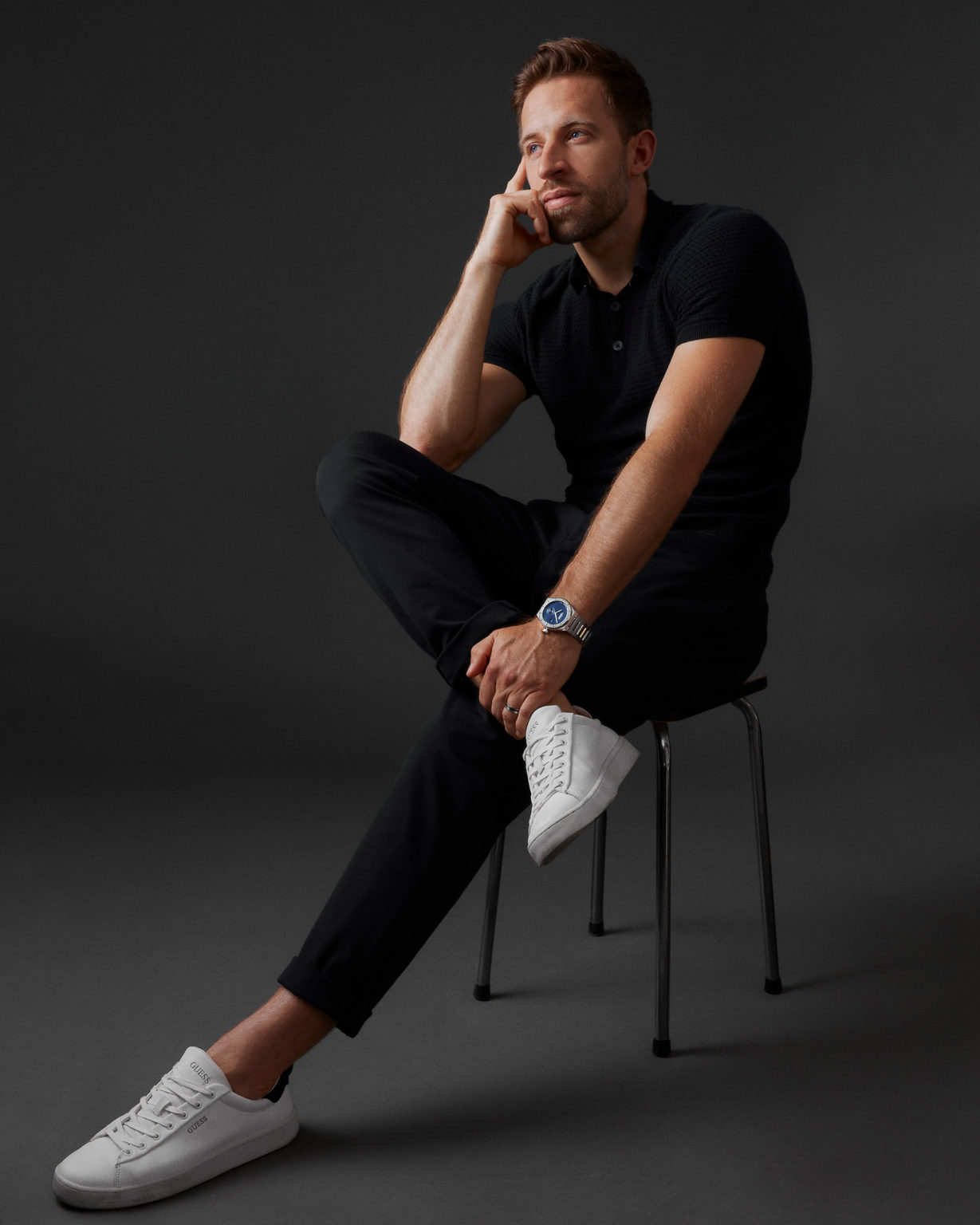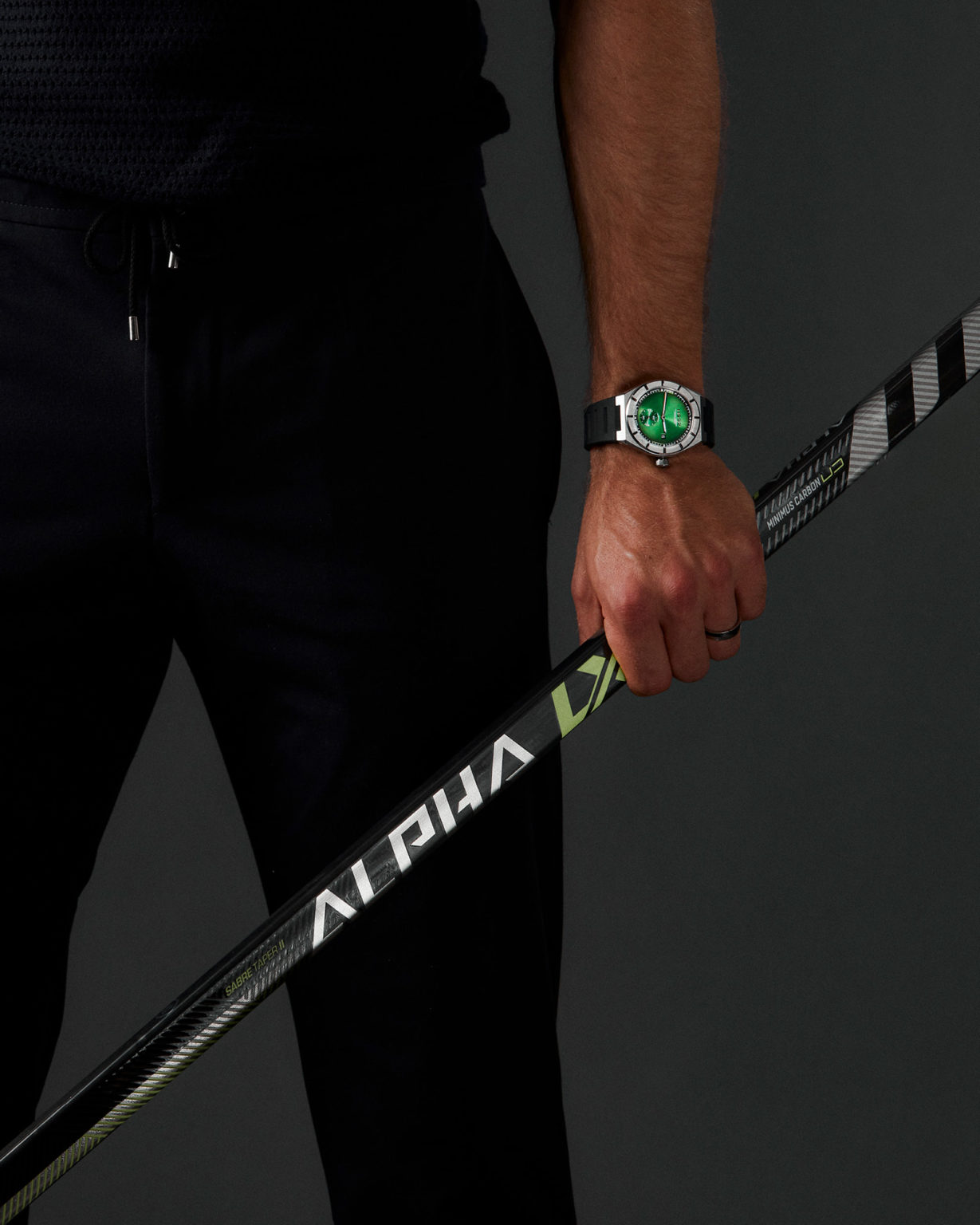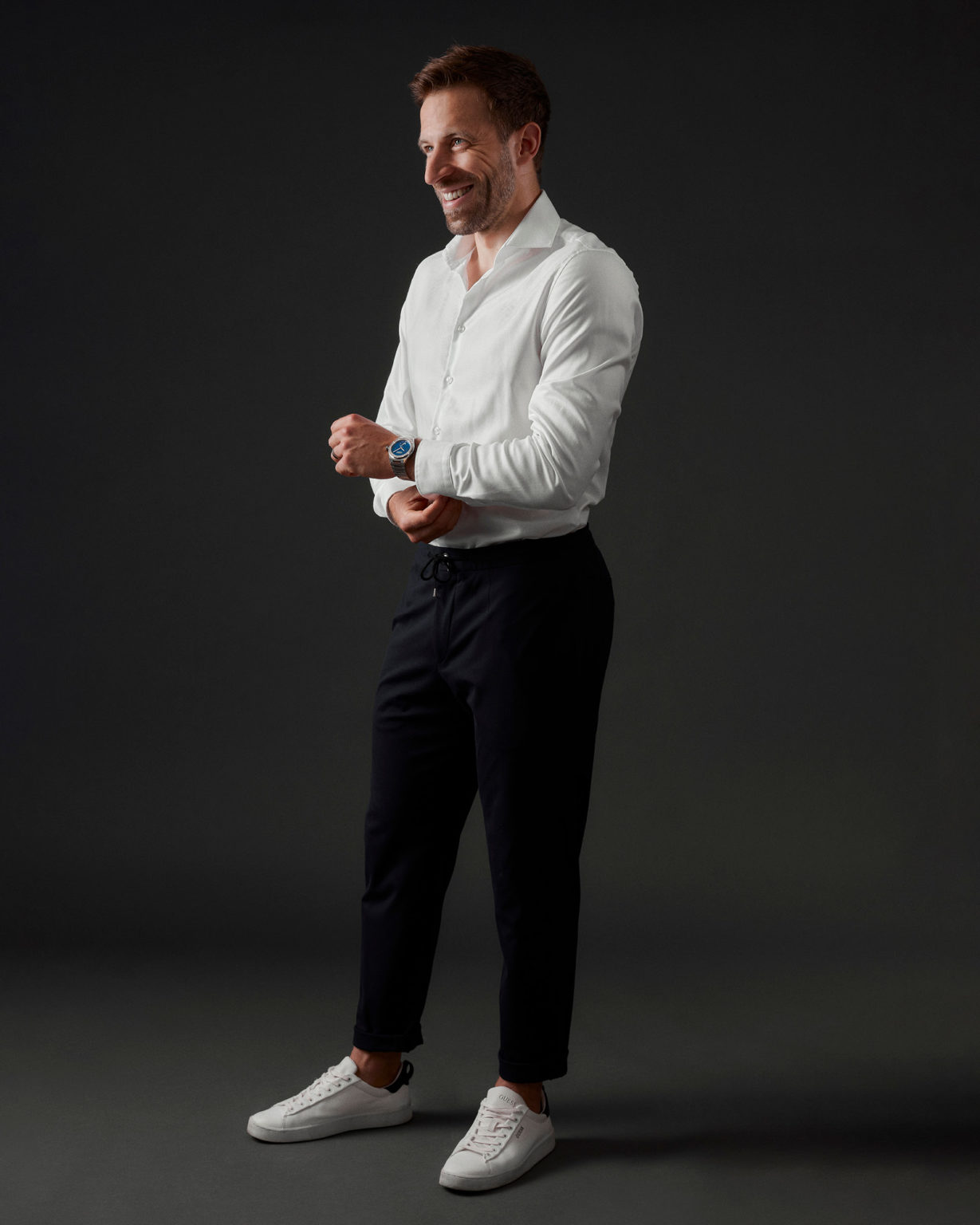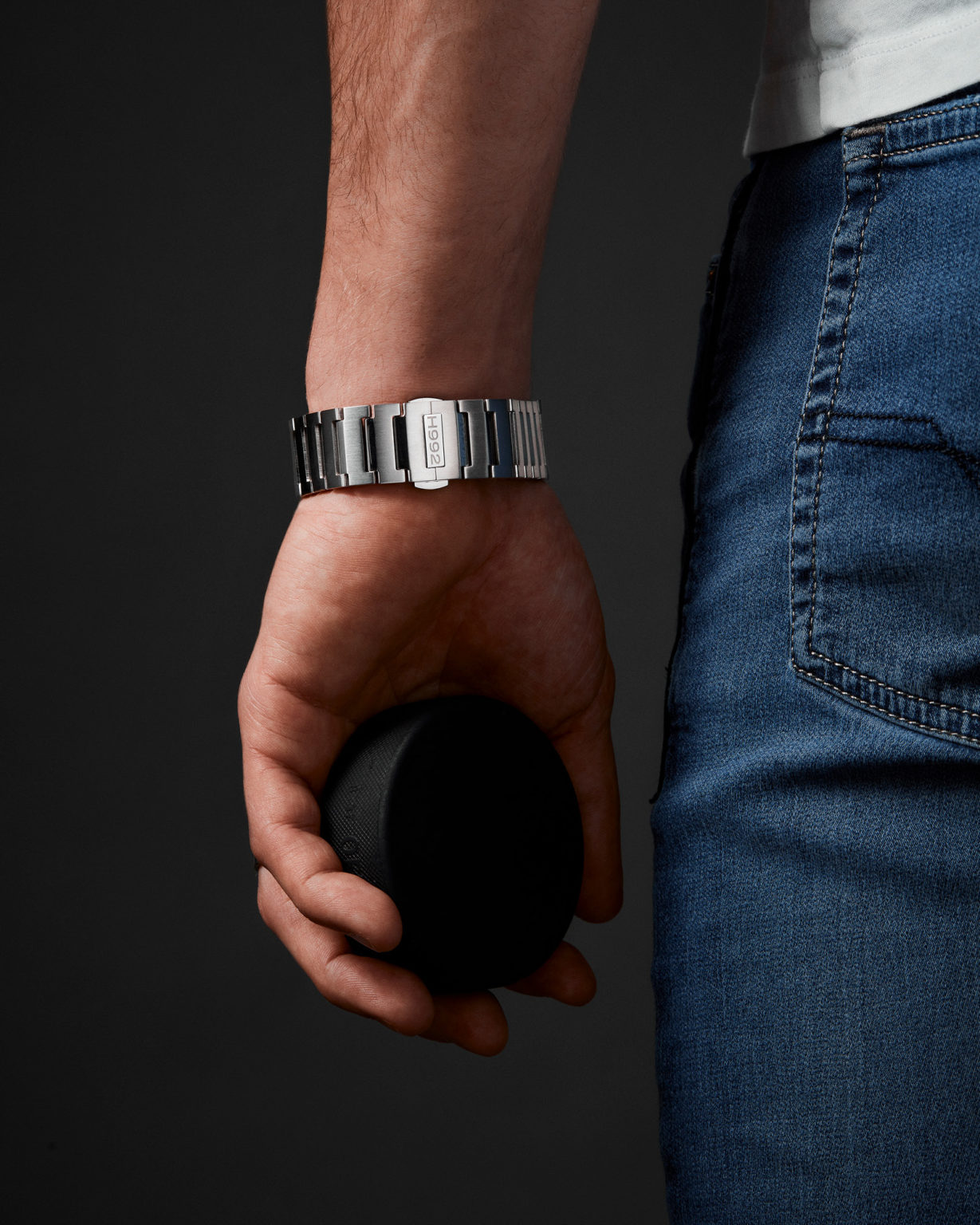 H992 is proud of its first ambassador! Romain Loeffel, born in La Chaux-de-Fonds, is a professional hockey player and CP Berne defensive leader. He has made 631 appearances in the National League and is regularly selected for the Swiss national team.